Reign Announce Hockey Operations Staff
---
---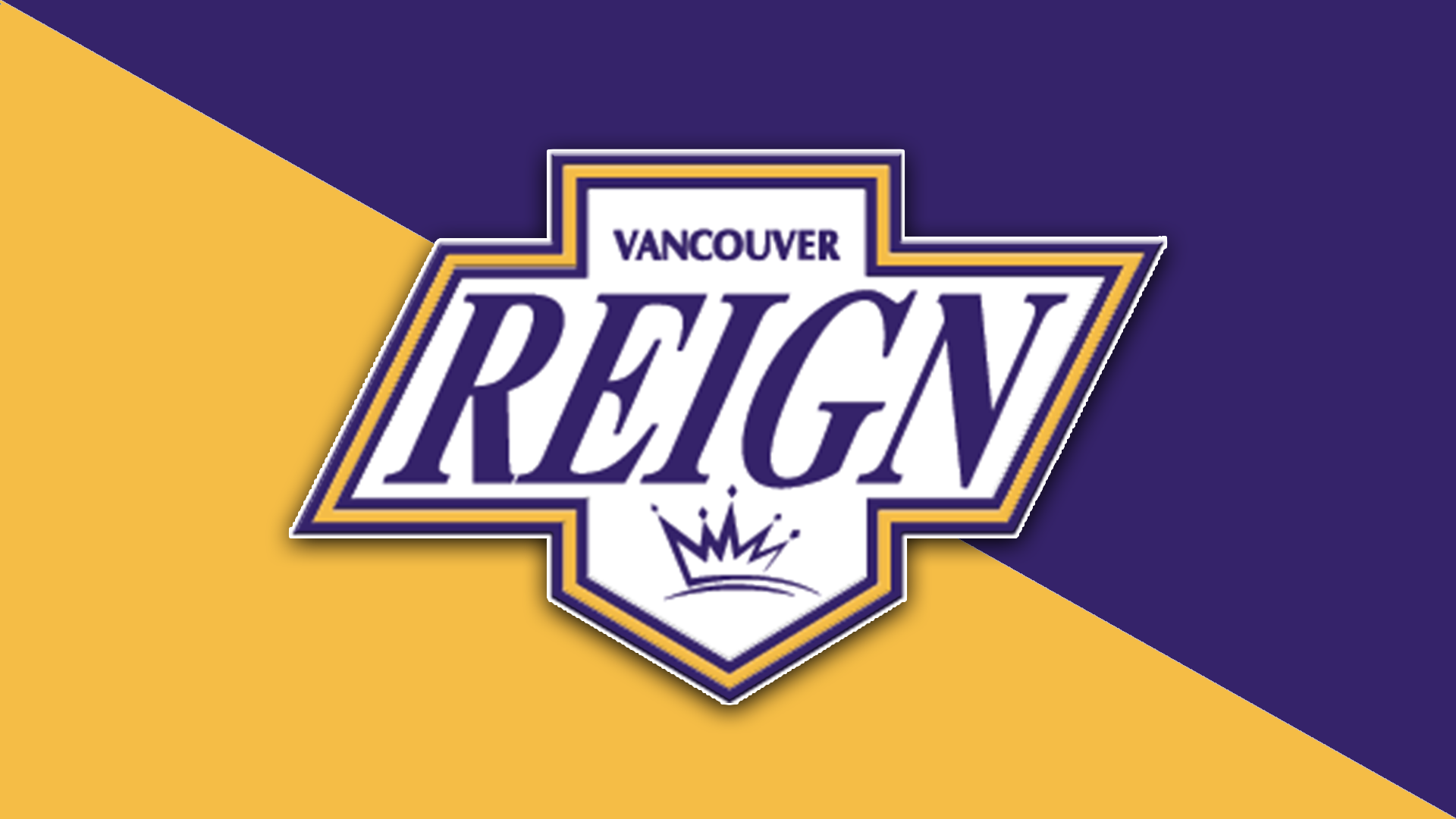 ---
The Vancouver Reign, a proud member of the Junior Prospects Hockey League (JPHL), have announced their leadership and coaching staff for the U14, U15 and U18 programs.

Leading the Reign as HUB General Manager will be Jon Calvano. Jon will oversee day to day operations of the Reign organization as well as Head Coach the U15 team.

Jon's coaching experience began coaching B.C.Major Midget Hockey programs and then moved into coaching in the BCHL. After spending time in junior hockey, Jon transitioned into building a strong Bantam Prep program in the CSSHL, which was highlighted by coaching projected NHL first overall pick Connor Bedard before he was drafted 1st overall in the Western Hockey League (Regina).

As the Hub Manager and U15 Coach, Jon is excited to be working with the professional coaches the Reign have secured while aiding in the development of elite athletes and guiding them through their bantam draft season.

In his first act as General Manager, Calvano announced the hiring of Darcy Zajac as the first Head Coach in program history for the U18 program.

Darcy has spent the last two years coaching academy hockey with the Burnaby Winter Club. Prior to that, he coached the West Van Academy U15 team, where they won the CSSHL League and Playoff Championships.

Darcy played junior hockey with the Salmon Arm Silverbacks (BCHL). From 2006 to 2010, Darcy attended to the University of North Dakota, playing for the UND Fighting Sioux and graduated with a BSc in Exercise Science with honours.

Darcy's pro career started in 2010 with the Albany Devils, the American Hockey League affiliate of the New Jersey Devils organization. In 2015, Darcy continued his pro career in Europe and played in various leagues. He retired from playing in 2017, transferring his passion for hockey into coaching.

With over fifteen years of development experience, Darcy spends his summers refining and growing his development teaching skills while mentoring elite-level players and helping them prepare for their upcoming seasons.

Vancouver Reign Hub Manager John Calvano spoke about the hiring of his newest coach.

"Darcy brings a wealth of knowledge to our organization, from playing to coaching. His experience in working with athletes in their pursuit of junior and college hockey has been tremendous. The values he brings regarding the game and his knowledge is what every family should want their kids to be around on a daily basis."

Calvano then rounded out his coaching announcements with the introduction of Mitch Fyffe as the U14 Head Coach.

Fyffe grew up in the lower mainland playing hockey for New West Minor Hockey before he went to Kelowna to play for the Pursuit of Excellence. He then played two years of Major Midget for the North West Giants before going on to play over 160 BCHL games for the Coquitlam Express and Surrey Eagles from 2010-2014.

Mitch's coaching career started at the Burnaby Winter Club where he coached multiple minor hockey teams. To date, he has coached five years of minor hockey at BWC, three years at BWC academy (Elite 15 and U18), two years with the Langley Rivermen in the BCHL and most recently two years at St. George's Academy as the Head Coach of the U15 and U17 prep teams. During the off-season Mitch operates summer camps for peewee to pro level players.

Calvano then broke down the hiring of Fyffe.

"Mitch Fyffe is an exciting addition for the U14 Reign Team. Mitch's attention to detail and specialization in skill development will be the perfect fit for these athletes in a critical development phase of their careers. Mitch's bench coaching experience speaks for itself in coaching at the U18 and U17 level. Mitch will bring a wealth of experience for this young emerging group of elite athletes."

With the infrastructure, experience and coaching the Reign now have in place and their alignment with the JPHL development model, the organization feels they are well positioned to offer families with high level athletes an incredible option to develop their children. Athletes with goals of moving onto the next level need to look no further and the excitement for the puck to drop on the inaugural JPHL season is at an all-time high.